We are not accepting new clients at this time. If you would like to be added to our wait list, please contact us. For a list of alternate mobile veterinarians, please see our list on the Resources page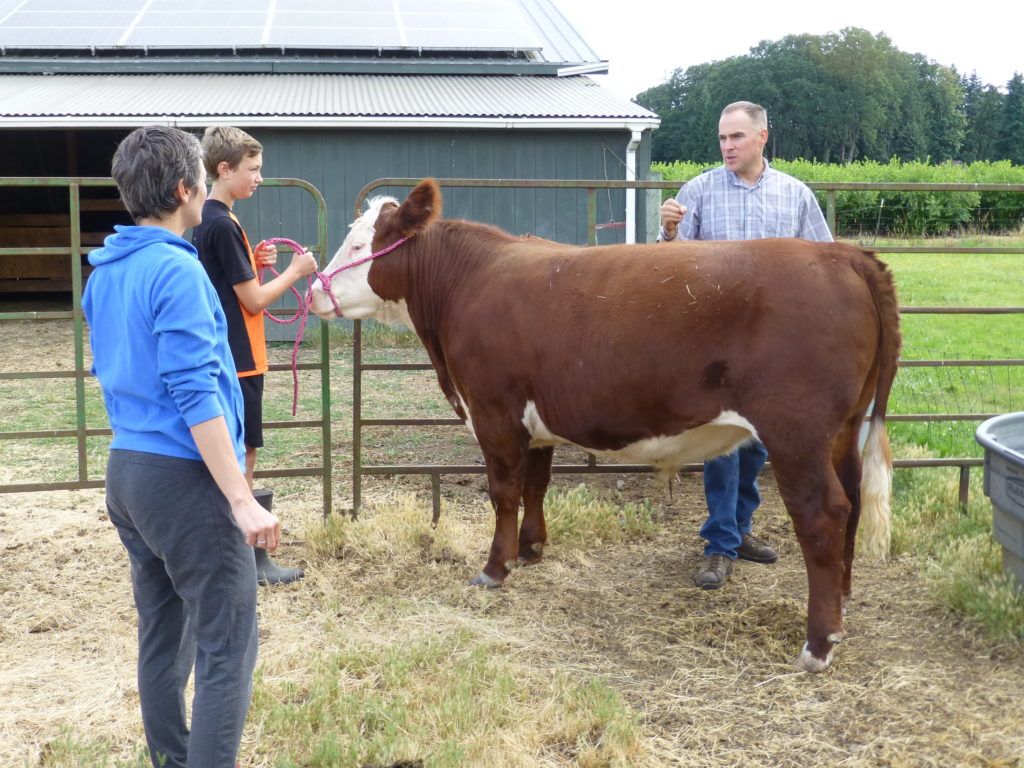 Rogers Veterinary Service
25157 Evergreen Road
Philomath, OR 97370
Phone: 541-829-3730
E-mail: rvs@rogersvetservice.com
Find us on Facebook
Business Hours: Monday-Friday, 8 a.m. to 5:30 p.m.
Online pharmacy for current clients: rogersvetservice.vetsourcecms.com
Rogers Veterinary Service is a fully mobile mixed-animal veterinary practice in Oregon's mid-Willamette Valley. We offer services for horses, livestock (cattle, sheep, goats, llamas, alpacas, pigs), dogs and cats. We typically serve the Philomath, Corvallis, Albany, Monroe, Harrisburg, Junction City, Cheshire, Elmira, Veneta, Noti, and West Eugene areas, as well as the Coast Range communities of Alsea, Lobster Valley, Blodgett, Summit, Burnt Woods, Harlan, and Eddyville – basically all of Benton County and most of eastern Lincoln County, western Linn County, and north-central Lane County.