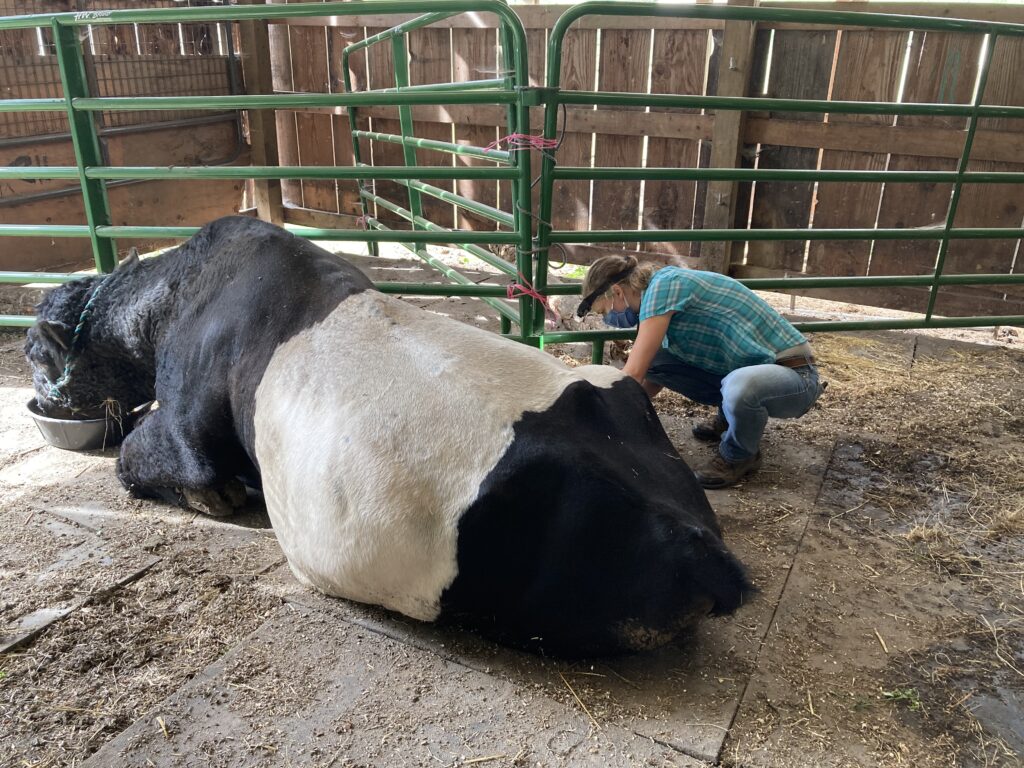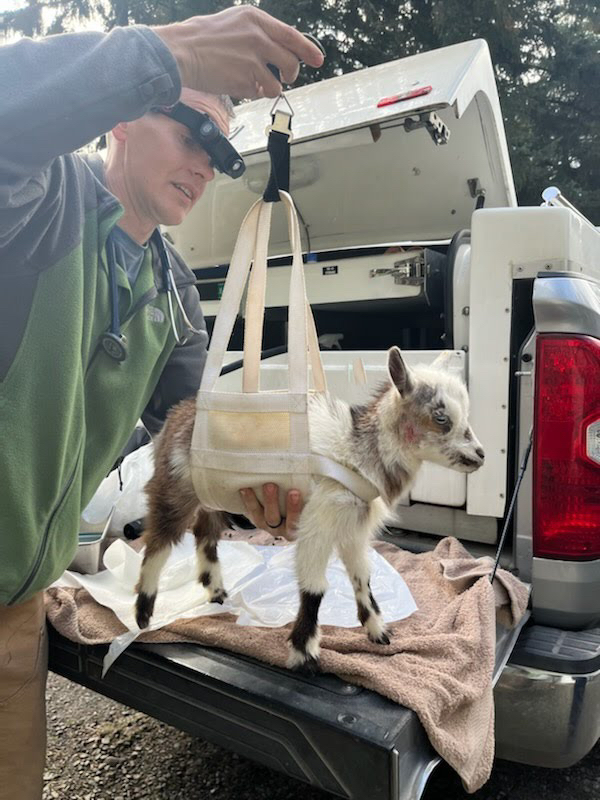 It is our goal to help livestock animals and livestock producers by improving their health, welfare, and productivity. Whether you are a 4-H or FFA student with a single animal, a backyard farmer, or a rancher with a large herd, we want to see your animals flourish. We are excited to combine our veterinary knowledge, animal science background, and personal experience with your practical needs to build an effective health program for your livestock. Please let us know how we can best service your needs.

Livestock (Cattle, Sheep, Goats) Services
Consultations: Health, nutrition, etc.
Exams
Vaccinations
Lameness
Dehorning and Disbudding
Castrations
Internal Medicine
Cattle Pregnancy Diagnosis
Transportation Papers
Parasite Control
Necropsy
Laboratory Testing
Hoof Trimming
Minerals for Cattle, Sheep and Goats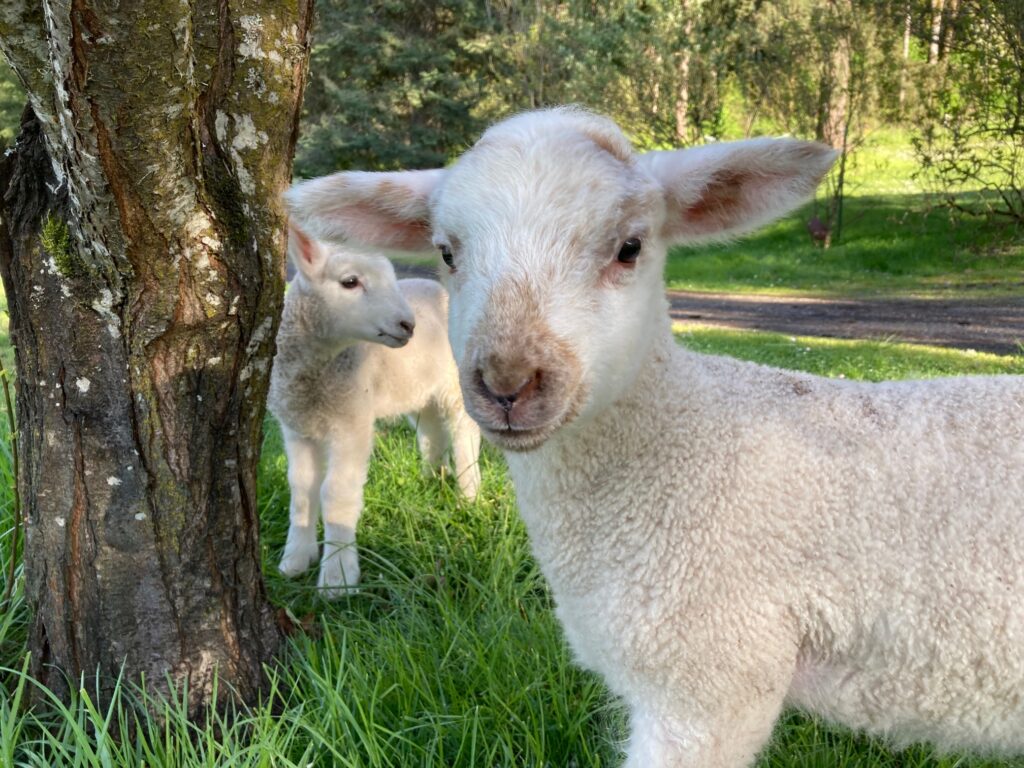 Rogers Veterinary Service is proud to offer custom livestock mineral mixes for cattle, sheep and goats that have been formulated exclusively for our region. Our mineral mixes were created by Dr. Annika Rogers. These loose minerals come in 50-pound bags and are best fed free choice. Contact us to place your order or for more information on how these mineral mixes can benefit your farm animals.