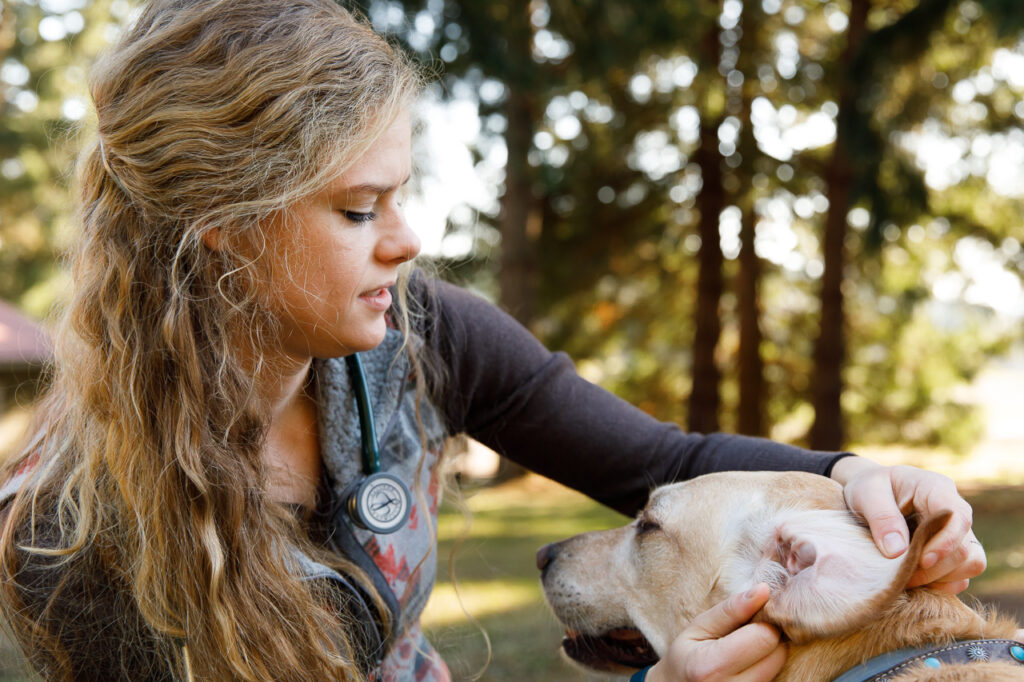 Dogs and cats can be found in most families and on nearly every farm. We are eager to provide basic veterinary care for pets of all kinds. Whether you have a hunting or working dog, or a family dog or cat, we are excited to offer the convenience of mobile services and to provide care for all your animals.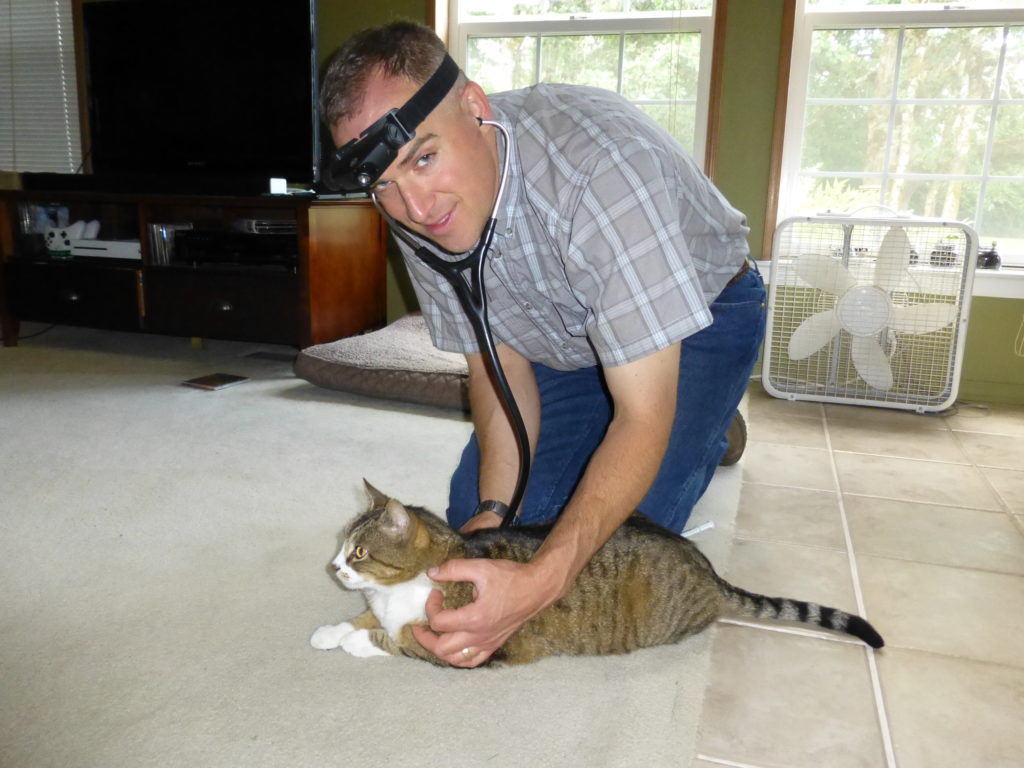 Companion Animal Services
Health Exams
Vaccinations
Flea and tick prevention
Parasite Control
Heartworm Testing
Microchipping
Nutrition
Travel Documents
Ophthalmology
Dermatology
Internal Medicine
Wound Management
Arthritis Management
Minor Surgery
At-Home Euthanasia
Referrals for surgeries, radiographs, ultrasound, endoscopy, or other advanced diagnostics or treatments are available if needed.